Q&A Session with
Fertility Doctors
We have a team of fertility doctors lined up to help you with your fertility issues.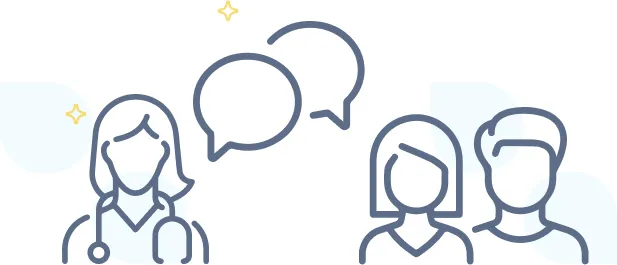 Want To Know More?
Join our community now. Register for FREE and you will be able to interact with our doctors and other members on this platform.
Categories
Other Fertility Treatments
1 questions answered
2018 i had ectopic surgery, so i still have chance to get pregnant?
I want get pregnant again .
The fact that you had an ectopic pregnancy indicated that one of your fallopian tubes was not healthy. You had an ectopic surgery in 2018. I will assume that you had one of your fallopian tubes removed. Yes. You can still get pregnant provided the other fallo...
22 Jul 2022
Register for FREE to read more.
Register Now