Q&A Session with
Fertility Doctors
We have a team of fertility doctors lined up to help you with your fertility issues.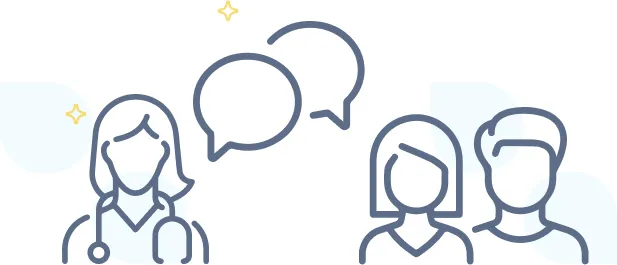 Want To Know More?
Join our community now. Register for FREE and you will be able to interact with our doctors and other members on this platform.
Categories
Egg Freezing
1 questions answered
I would like to know about egg freezing and sperms freezing.
I am 35. My husband and I do not plan to have children in the near future. Should I get my eggs frozen now? Should my husband get his sperms frozen as well? Whe...
If you are still not ready to build your family at the moment and as you are now in a stable relationship, you may consider freezing your embryos instead of eggs/ sperm. There are pros and cons for these 2 options that you may want to discuss with your fertili...
11 May 2022
Register for FREE to read more.
Register Now