Q&A Session with
Fertility Doctors
We have a team of fertility doctors lined up to help you with your fertility issues.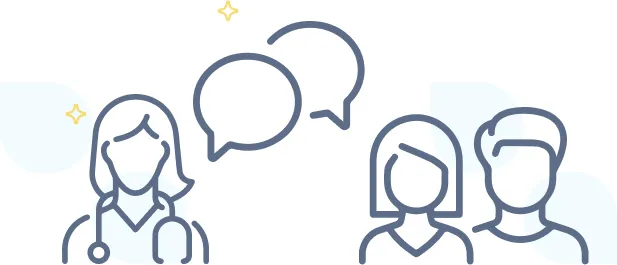 Want To Know More?
Join our community now. Register for FREE and you will be able to interact with our doctors and other members on this platform.
1 questions answered
Why can't I have my own child?
I have been married for 12 years. Before this, I managed to conceive naturally. However, both ended in miscarriages due to no fetal heartbeat. Throughout the ye...
I would suggest you to do a genetic test to check the genetic codes which are preventing you from getting pregnant. You should also do a blood test look for the factors which increase the risks of having a miscarriage. Try to take supplements such as folic aci...
26 Jul 2022
Register for FREE to read more.
Register Now