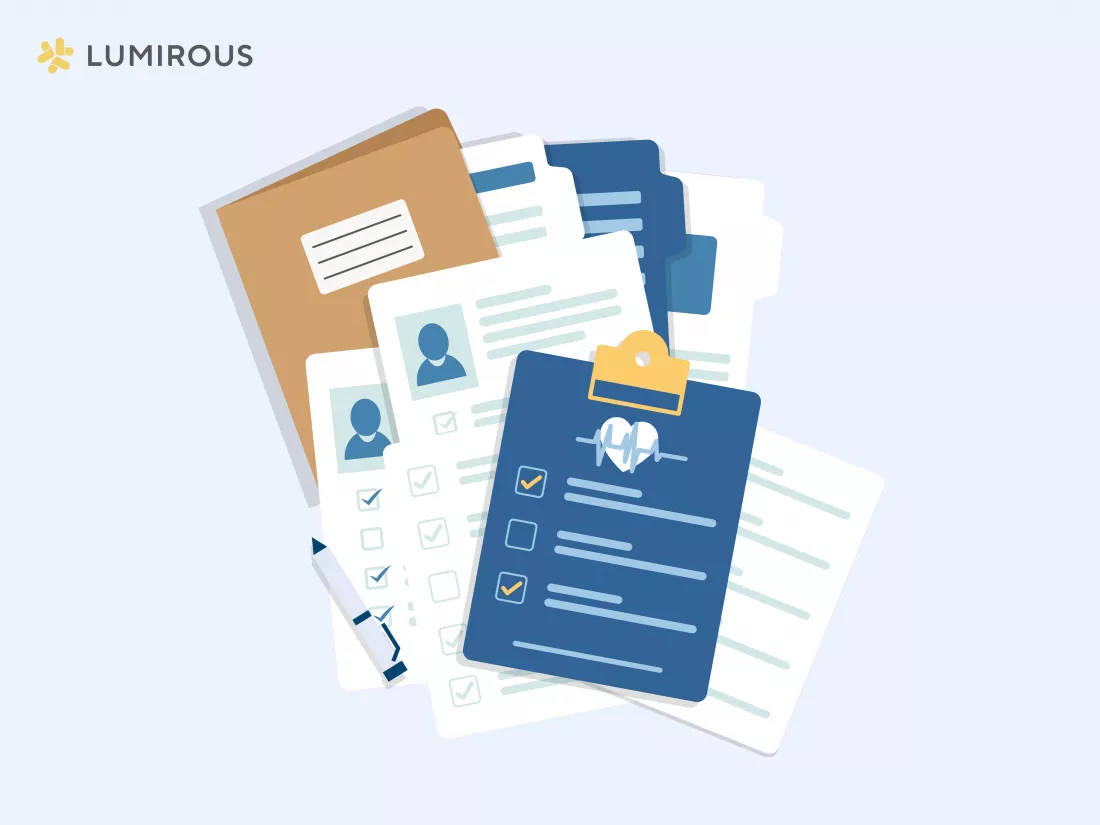 Source: LUMIROUS
The decision to want to start a family is a huge one, so we at LUMIROUS would firstly like to congratulate you for embarking on this beautiful path! The road ahead may be a tough one but the results will be worth it, which is why we would like to help ease your worries ahead.
Fertility treatments are so much more readily available worldwide now, with skilled specialists that ensure high pregnancy success rates. Despite seeming daunting, fertility treatments are the most successful treatments that to-be parents can take in order to conceive.
Fertility treatments are available for both males and females and differ in processes. There are surgeries, medication, and physical treatments such as IUI, IVF and ICSI that are particularly popular with couples who want to conceive a child.
In order to lessen your stress, here is a quick guide on what documents you would need before getting fertility treatment in Malaysia.
---
The most important documents that you need to prepare are preexisting medical reports. These can range from blood tests, mental health reports, or test results for diseases such as rubella and hepatitis. These reports can help aid your practitioner in narrowing down the fertility treatment's medical checks but also in terms of tailoring the treatment according to your own personal needs.
---
Financial Aid Application
Meanwhile, the

KWSP 9D (AHL)

form

and checklist

and the fertility treatment LPP-2 form also hold importance when getting fertility treatments in Malaysia. This is because these documents are key in securing a withdrawal from your EPF account.
Malaysia's government has recently decided to boost fertility rates, which means helping couples get access to fertility treatments! Couples can now pay for their IUI, IVF or ICSI fertility treatments with an EPF withdrawal to help ease their financial burden.
For a complete guide on how to make a withdrawal from your EPF account for fertility treatments in Malaysia, check out our last article,

Fertility financial aid - EPF withdrawa

l ! We've covered everything you need to know from A to Z.
With that, the rest is in the hands of the fertility specialists! Most of the processes during a fertility treatment involve an in-depth conversation regarding family medical histories as well as an understanding of your everyday life. As this information has to be extracted on the day of the consultation, you and your spouse will not have to prepare anything else.
Make sure to stay tuned to LUMIROUS for more updates on fertility treatments in Malaysia. Check out our website for more information, or drop us a message and we'd love to get back to you!