Table of Contents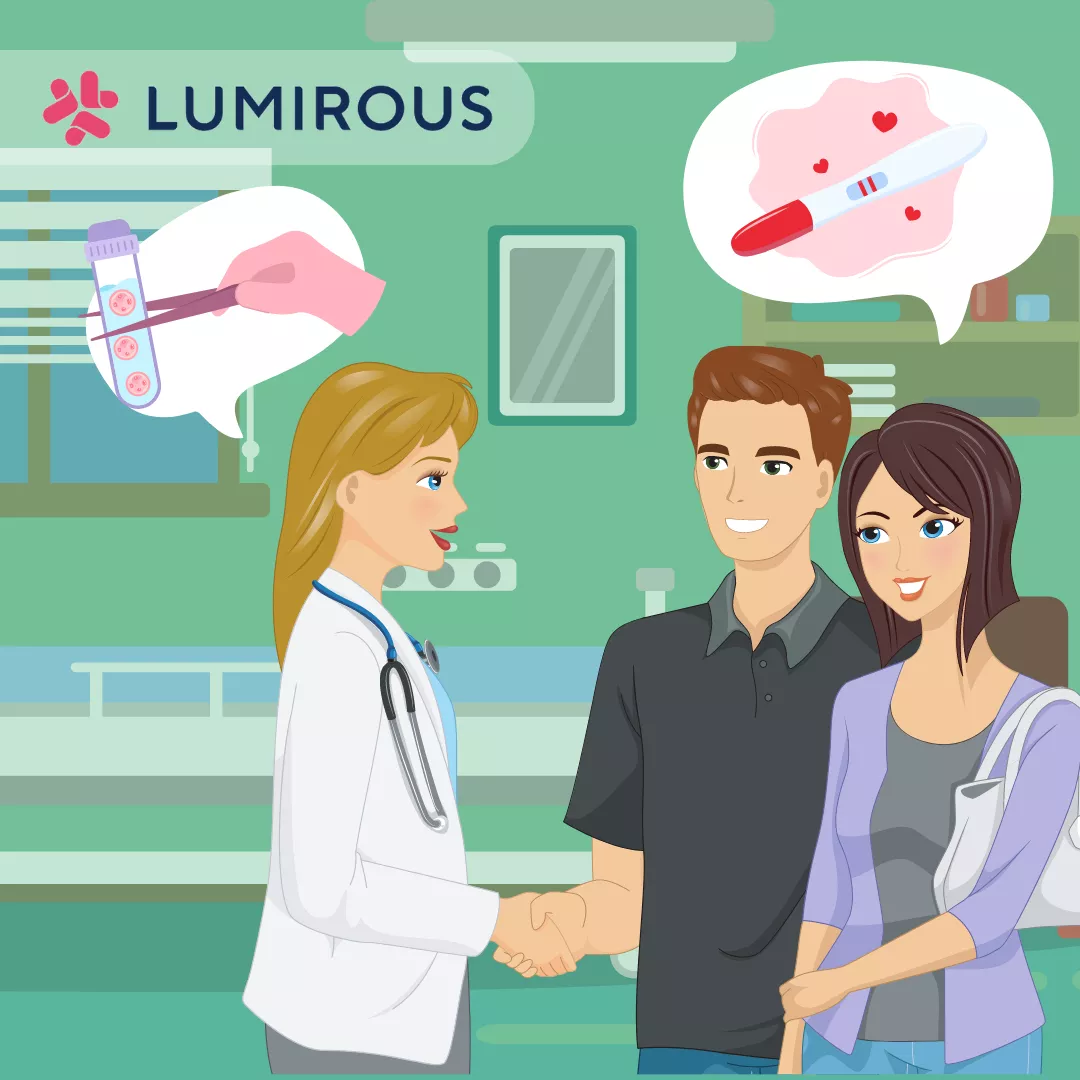 Why is Counselling Important?
The path to becoming a parent and experiencing pregnancy is not as easy as we think. It is often painted as the time a mother is glowing with beauty, when in reality it can be a lot more complicated than that. We at LUMIROUS would like to break down these stereotypes.
You Get to Speak Up Your Mind

In order to maintain peace in our daily lives, we often do not get to say what we are truly feeling or thinking. With a counsellor, there is no need to hold back. Whatever that has been bothering you can be spoken about at great lengths, as the counselor's duty is to hear you out without any judgement.
You Receive Clarity About Your Situation

If you ever had a situation or incident bothering you, getting counselling is a good way of addressing it professionally. A counsellor is someone who is trained in personal conflict, and therefore can help explain situations so that you can understand either different parties or yourself better.
What Happens During A Counselling Session?
Counselling is different for everyone. Therefore, you are in power of controlling how you would like your session to go. Here are a few examples of what to expect during a counselling session.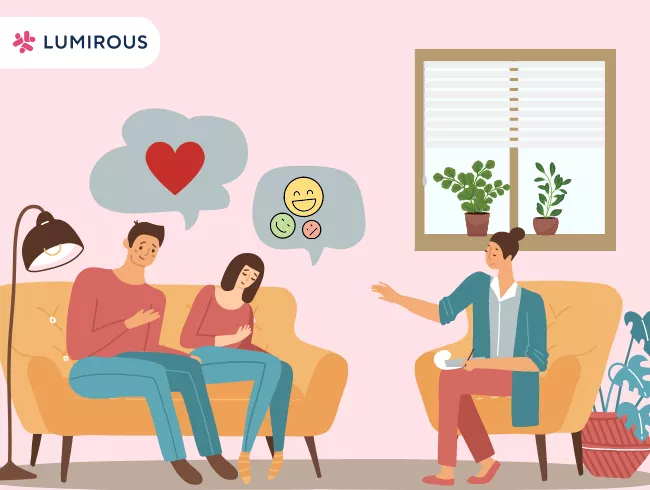 Perhaps the first session can be an introductory one, where you tell your counsellor a little bit more about yourself and your life before tackling any particular problems.
This helps your counsellor understand you better, as well as take in the context of the issue before giving you a potential solution. Each session will differ based on what you would like to discuss. Therefore, it's important to be honest with yourself and the counsellor as it will affect the outcome of your session.
How Will Counselling Help During Your Fertility Journey?

Clinical psychologist Jessica Zucker said that parenthood is an identity shift, which is a major life transition much like getting married or experiencing a death in the family. Becoming a parent tends to make way for powerful and complex feelings, many of which you never knew could exist in the first place!

The excitement of having a child may bring positive emotion, but there is no denying the stressful side of it. This is why counselling is important, as it helps parents manage their stress and anxiety better during the process.

Your fertility journey will have an affect on your future developing baby, which is why counselling is vital. High levels of stress has been proven to cause many health problems, which can lead to chances of having a premature baby or a miscarriage.

Therefore, it is highly recommended that you look into counselling during your fertility journey to help you navigate it better.
Make sure to stick around for more tips on fertility counselling over here at LUMIROUS. Visit our website now or contact us for more information.