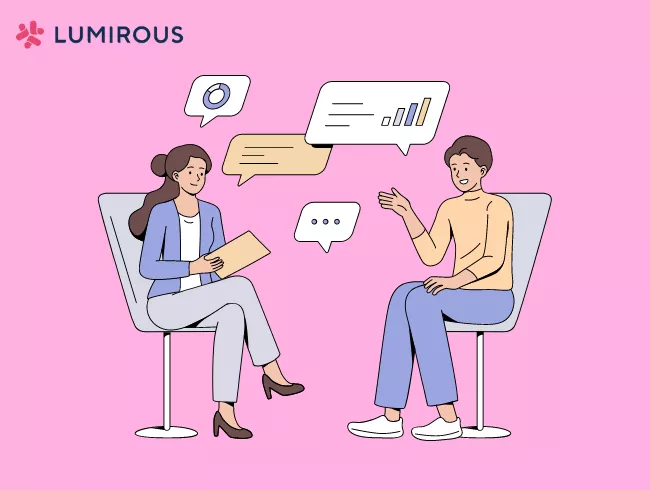 Recently we have received great news from one of our members, Esther. And Esther and we are delighted to share her happiness with all of you.
Good morning, Ester. Thank you for agreeing to doing this interview with us. We are so happy for you when you share the big news with us. Congratulations! How many months pregnant are you?
Thank you so much. I am seven months pregnant now.
Can you share with us about you Trying To Conceive journey?
Sure. My husband and I started to try to conceive in 2019. And I was able to conceive naturally, however the pregnancies ended in a miscarriage. My husband and I were so devastated. I was sad and confused. I did not know why this happened to us. I was 31 when I got pregnant in 2019. I did not know what was wrong. I wanted to know what caused the miscarriage. I started to do research about pregnancy, causes of miscarriage, and how to avoid miscarriage. And one day, I came across a diet programme called Nutrition Boot Camp on Facebook. I thought why not give it a try. I would like to improve my fertility potential through diet. It is a natural way of doing it.
How did the boot camp go?
It was great! I have learnt lots of knowledge about the diet for fertility. I did not realise that there is so much about how our diet helps in improving our fertility. I learnt about the nutrients that are extremely important for a healthy pregnancy and the source of the nutrients. I began to change my diet based on the recommendation from the dietitian who reviewed my daily meal intake. The dietitian and LUMIROUS were extremely helpful and supportive.
How did you find the recommendation from the dietitian? Was it hard to follow?
It was all right. But as you know, making changes is not something easy, especially to things that we have been doing for so many years. The dietitian definitely helped ease the entrie process. She gave me advice and tips on how to eat a healthy and fertility-friendly diet. And her daily meal review was very helpful. I have learnt so many things in the 7 days of the nutrition boot camp. I have learnt that with some little changes in my diet would actually make a huge difference. From there I started to eat a healthy and fertility-friendly diet. I have been practising it ever since the nutrition boot camp. After practising it for a year or so, and I found out that I was pregnant. It is a natural pregnancy. My husband and I were over the moon when we both found out about the great news.
How far are you into your pregnancy?
I am 7 months pregnant now. Everything is great! The pregnancy journey is great. It is a healthy and strong pregnancy. And my husband and I can't wait to meet our precious little one.
Do you have any advice for those who are still struggling with fertility issues?
Do not lose hope. Try your best on preparing your body for pregnancy. Try to get help from the professionals. You can also try joining the nutrition boot camp. It is very helpful. You will learn things that you never know before and you will be amazed by how a diet affects your fertility.
This is the photo of Esther and her adorable baby girl.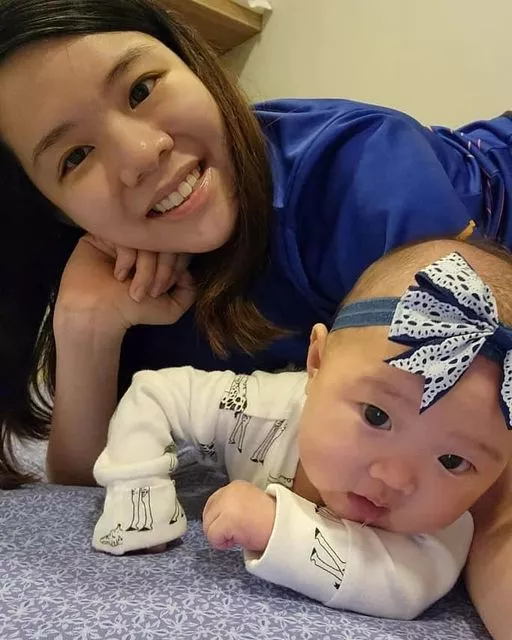 This is the photo of Esther and her adorable baby girl. Make sure to stick around for more sharing on fertility tips over here at LUMIROUS and don't forget to visit our website now or contact us for consultation and support!