Table of Contents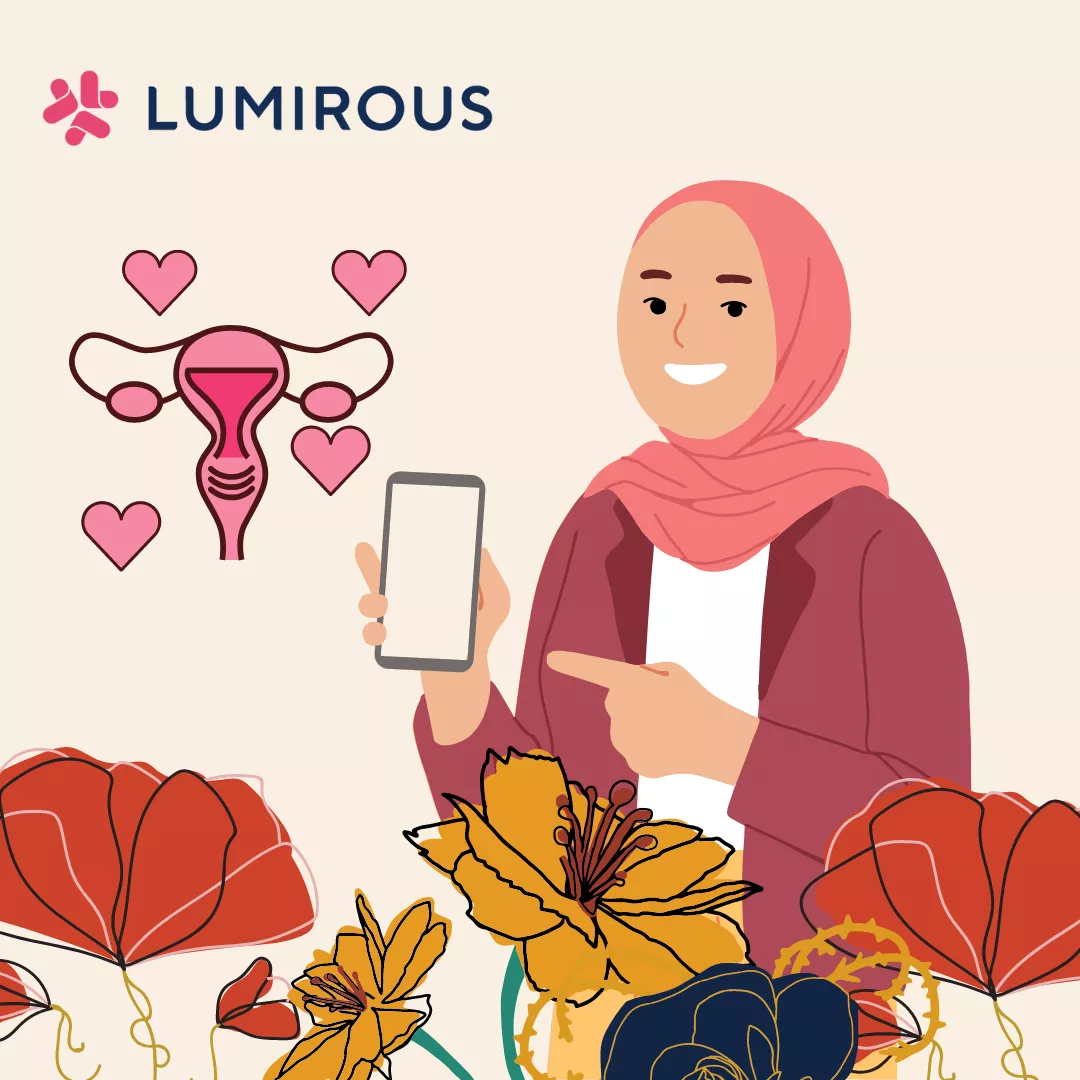 Traditional calendars are slowly going out of style, which is why we've been catching up with the times! Technology has come a long way since so why wouldn't this include fertility trackers? Now, you can be aware and keep an eye on your fertility cycle just by using your smartphone.
There are thousands of applications on fertility and period cycles that are available online. We at LUMIROUS have gathered a list of the best apps to check out, so without further ado; let's get into it!
---
1- Flo Health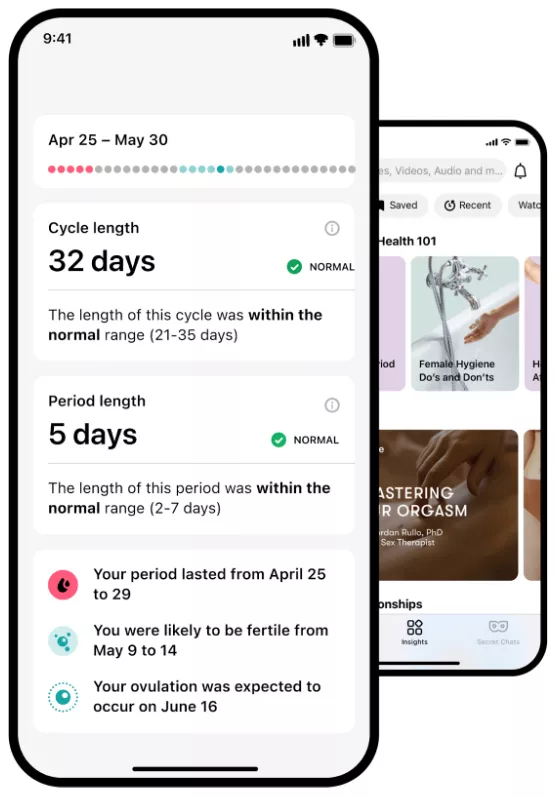 Source: Flo
The most recognized and well-loved app goes to Flo, with its many advertisements online and iconic feather logo. Originating from the age-old slang of "Aunt Flo visiting" as a euphemism for getting your period, the logo references a bird's feather that can be seen as a sanitary pad from a certain angle. This is to allude toward a nightingale's feather, much like Florence Nightingale, since Aunt Flo is short for Florence.
The reason why Flo is so popular is because of how simple and smart it is. Flo has fertility and ovulation calendars, which are reliable due to their simple design and special features—which include artificial intelligence. It understands individual data for accuracy, which means that your calendar will be uniquely crafted to your experience and fertility cycle.
Flo is most of all—FREE! You can get additional benefits regarding pregnancy tips with its in-app purchases but the free functions alone are a good enough reason to get this app.
---
2- Fertility Friend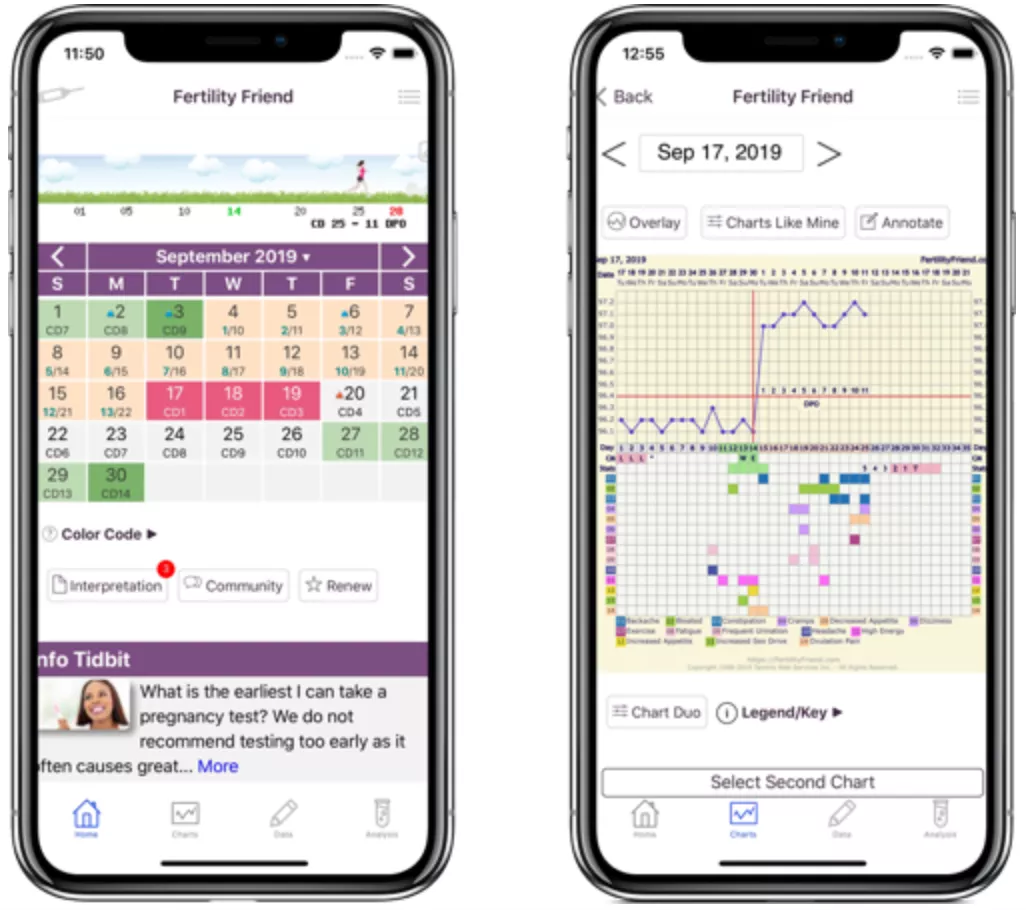 Source: Ovulation Calendar by Fertility Friend
The name's in how functional this app is! Fertility Friend is yet another free app that helps you track your fertility cycle. Fertility Friend brings something new— an advanced ovulation calendar that tracks your period to the next level. If you are someone who takes comfort in large amounts of data, this is the app for you.
Fertility Friend provides insights and analysis into your fertility all by using the data you have input into it. The personalized fertility chart is complete with tips as well as alerts on your most fertile days for conceiving.
---
3- Glow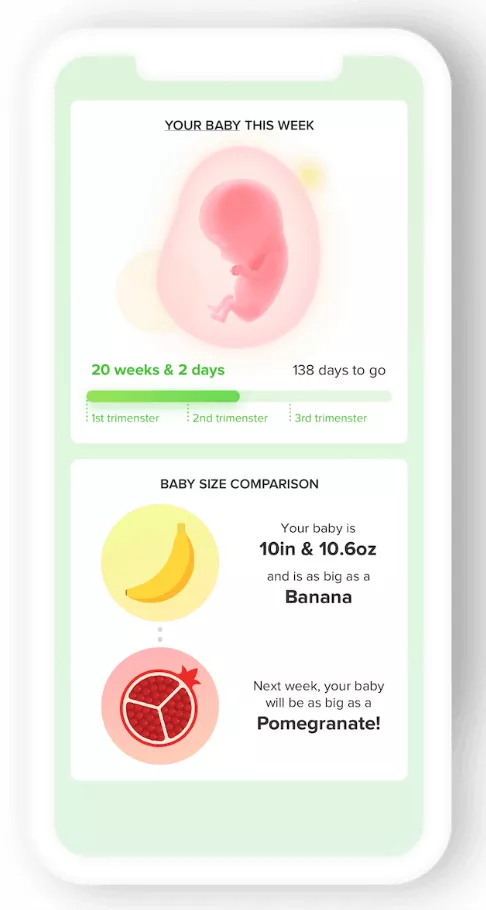 Source: Glow
The fun colors in the icon are Glow-ing with joy as well! Glow intends for its users to take control of their reproductive health by understanding their cycles.
Glow shows you how you can track your cycle with their own in-built ovulation calendar which helps users to plan when to conceive on their most fertile days. It also has a section for you to track any side symptoms such as discharge, sexual activity, and even your daily moods to understand better your chances of being pregnant.
---
4- Clue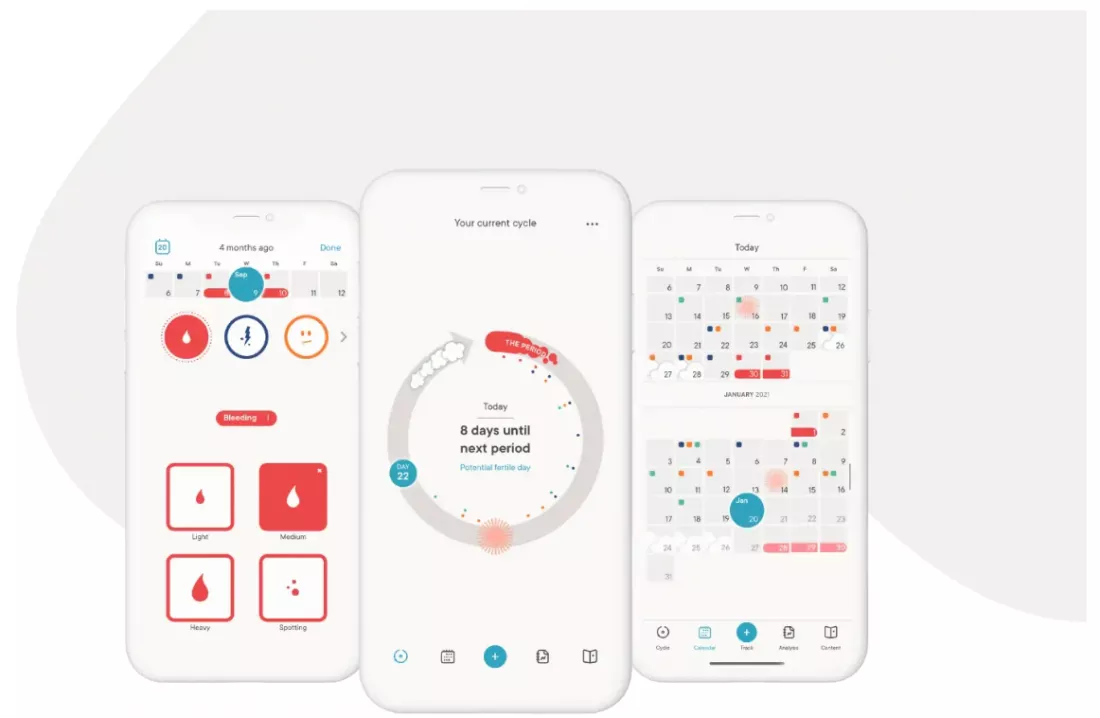 Source: Clue Period & Ovulation Tracker with Ovulation Calendar
Are you feeling clueless about your menstrual and fertility cycle? Not a problem with Clue here! This period tracker app is all about accuracy, so get prepared to be wowed.
This mostly free app offers collaborations with scientists and even universities in order to upkeep the predictions and current development to be relevant! This app does a deep dive into your own personal biology, going as far as even offering basal body temperature checking for ovulation!
---
5- Period Tracker Period Calendar
Source: Period Calendar Period Tracker
If you prefer a more diary-like app, Period Tracker is the fertility app for you. Designed to look like a diary, the app works as one with a calendar and journal log-in prompts for you to quickly jot down how your body feels.
This fertility app also has an ovulation tracker to inform you of the likelihood of you being fertile as well as the most detailed overview regarding any symptoms or moods you might be experiencing. The best part of the app is how it comes with a birth control reminder, so you never have to worry about forgetting to take your pill.
---
With that, we hope that you can decide which fertility app suits you best! For more information regarding fertility and treatments, visit LUMIROUS today. You can also reach out to us below for any further inquiries.