Table of Contents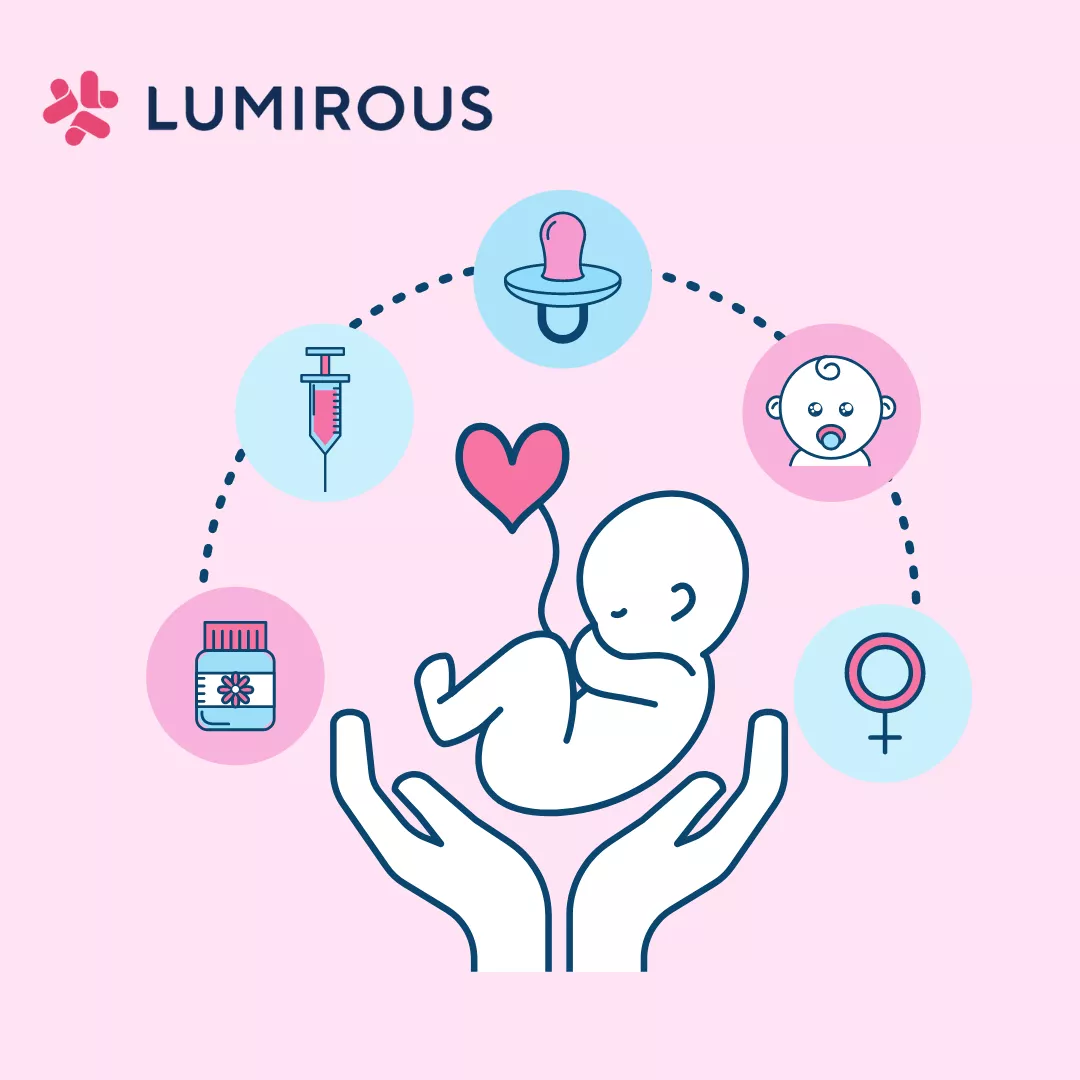 Being a parent is not easy, especially if you are the mother of a child. The tough process of growing life inside of you is a feat that we applaud all mothers for. If you've recently decided to become a parent, congratulations!
The next step is to prepare your body to have a successful pregnancy. With or without the help of fertility treatments, here are some natural ways that you can follow to boost your fertility and ease your pregnancy journey.
5 Natural Ways to Boost Female Fertility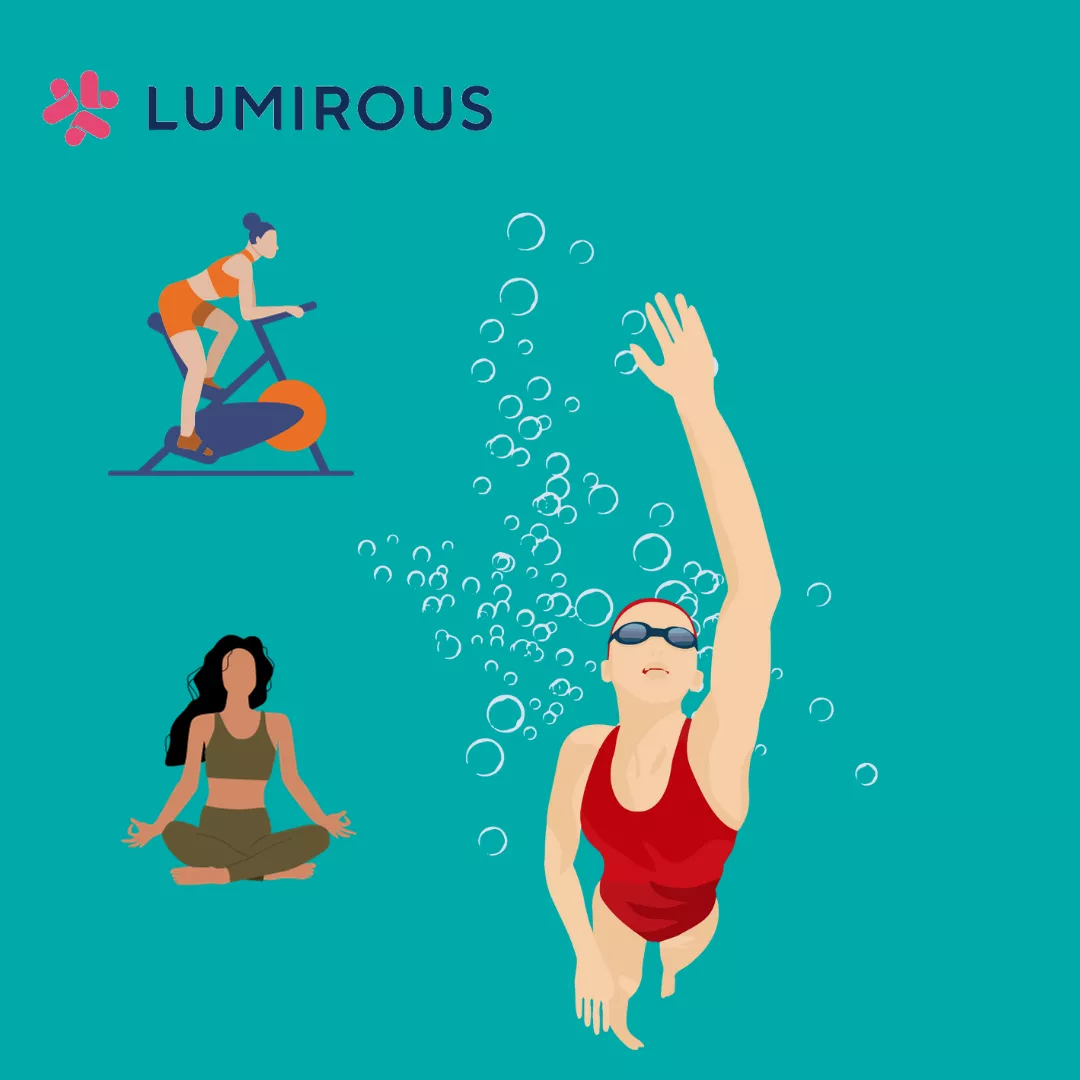 Time to Focus on Your Fitness
Maintaining a healthy BMI is key when it comes to boosting female fertility, which is why working out is important when preparing your body for it. Try something that will be sustainable in the long run instead of flashy classes that often lead to one-time experiences. Swimming, for example, has been a great full-body workout that can be built into a long-term routine!
Already working out? Well, you might want to read the next point…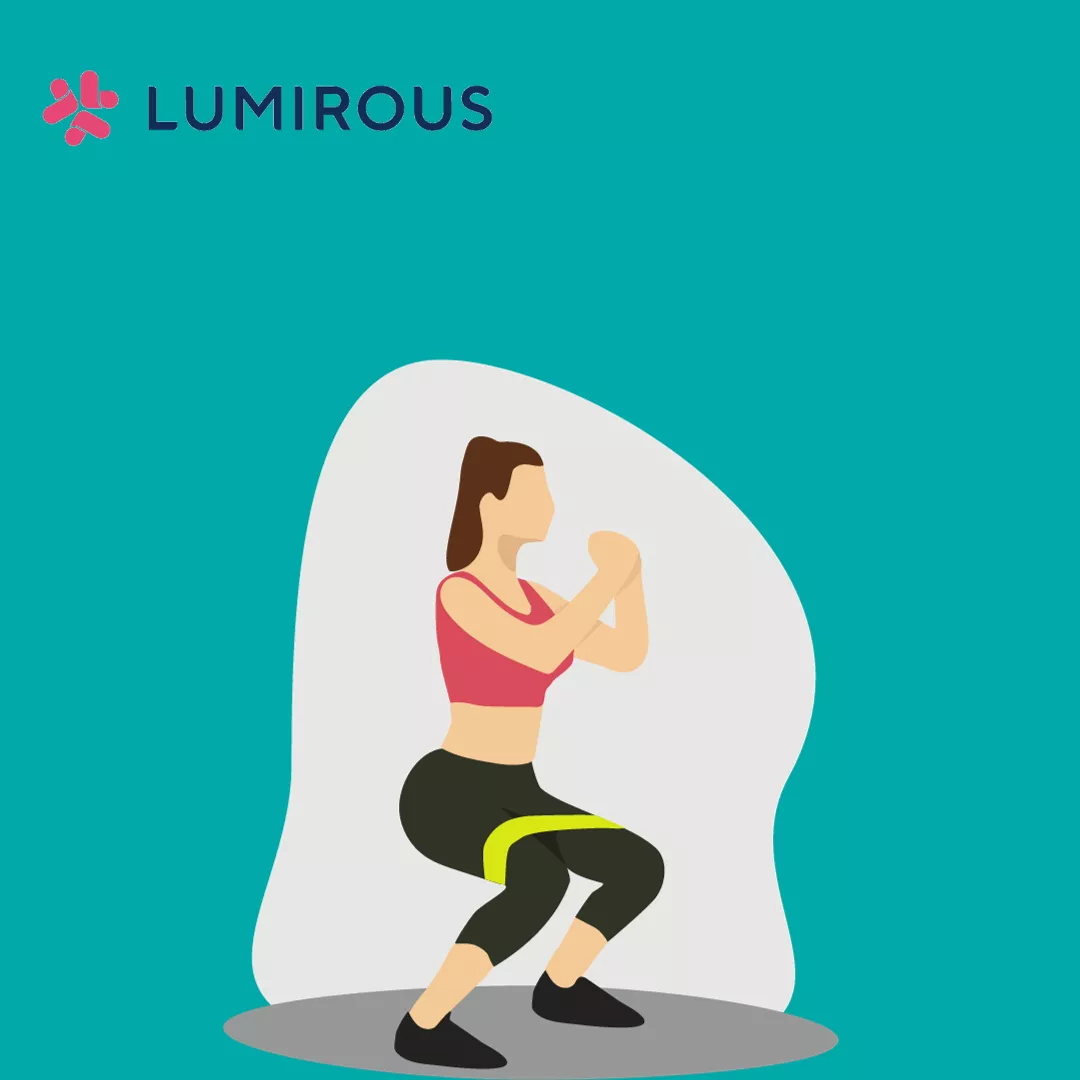 It's Time to Change Your Workout Routines
It's likely that you already have a go-to workout routine at the gym. If you are someone who takes on more heavy-duty workouts, it might be wise to start changing it up. Try something with a little more flexibility, such as Zumba or yoga instead of a fast-paced spin class.
Especially for women who are preparing their bodies for IVF fertility treatments, it's time to be gentler to your bodies. Excess or harsh workouts can result in a miscarriage as well as affect the outcome of IVF treatments.

Start Eating Fertility Enhanced Diet
Boost your daily intake with foods that are rich in iron, calcium, magnesium, and protein to promote your fertility. These food groups help enhance fertility, so it's time to start chowing down on the following food.
Start incorporating more nuts, seeds, and goji berries into your breakfast options instead, and eat more eggs and fish roe for your lunches. If you have access to fresh seafood, try opting for oysters and caviar as well!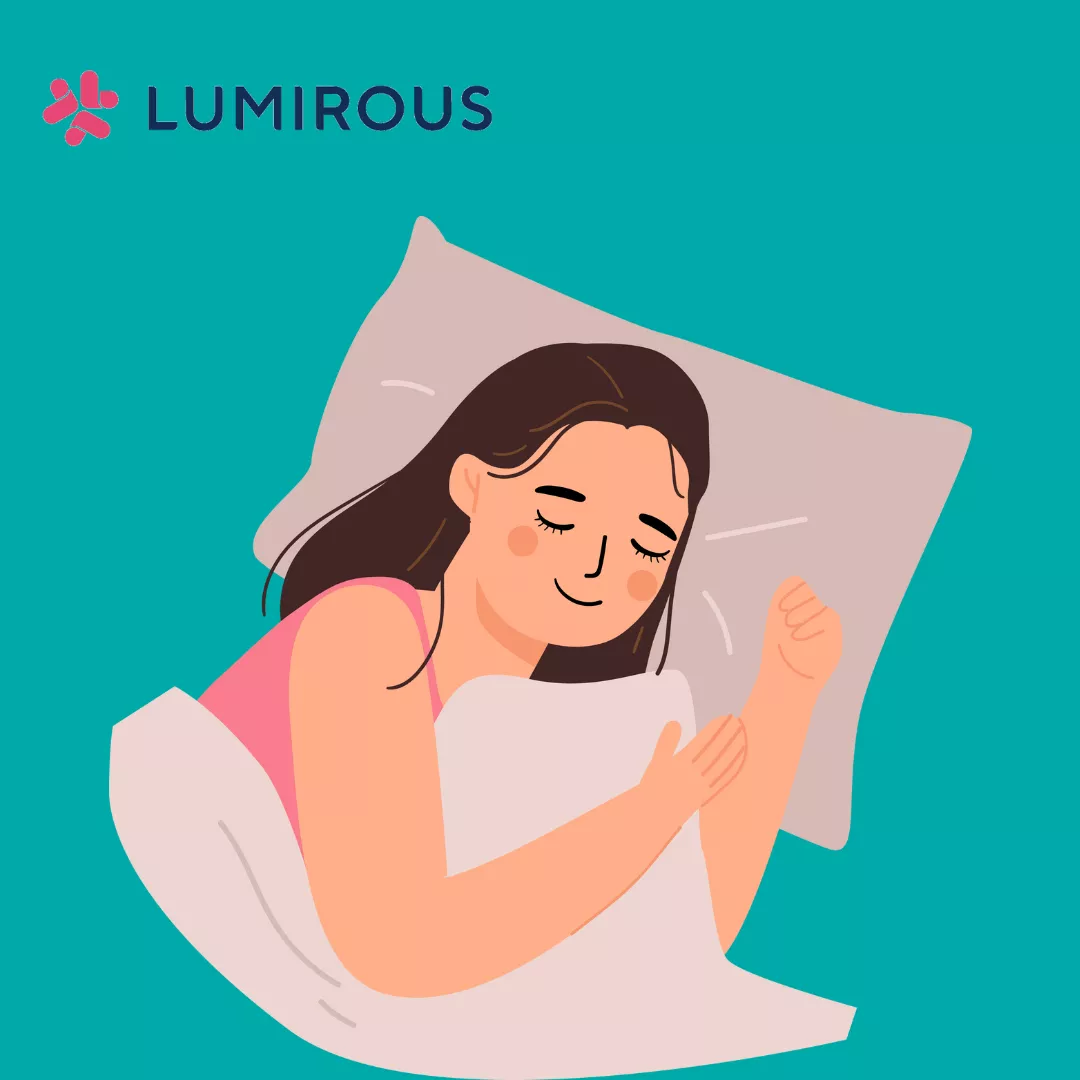 Start Sticking to a Sleeping Schedule
There's no compromise when it comes to a sleep schedule (7 to 8 hours a night at least!) because your body needs the right amount of rest to conceive. An irregular sleep schedule has a higher chance of messing with your menstrual cycle, which can affect your fertility.
Sleep also plays an important role in reducing your stress levels, as you will find yourself less irritable during the day. While this is good for your mental health, it also helps prevent random hormonal fluctuations in your body.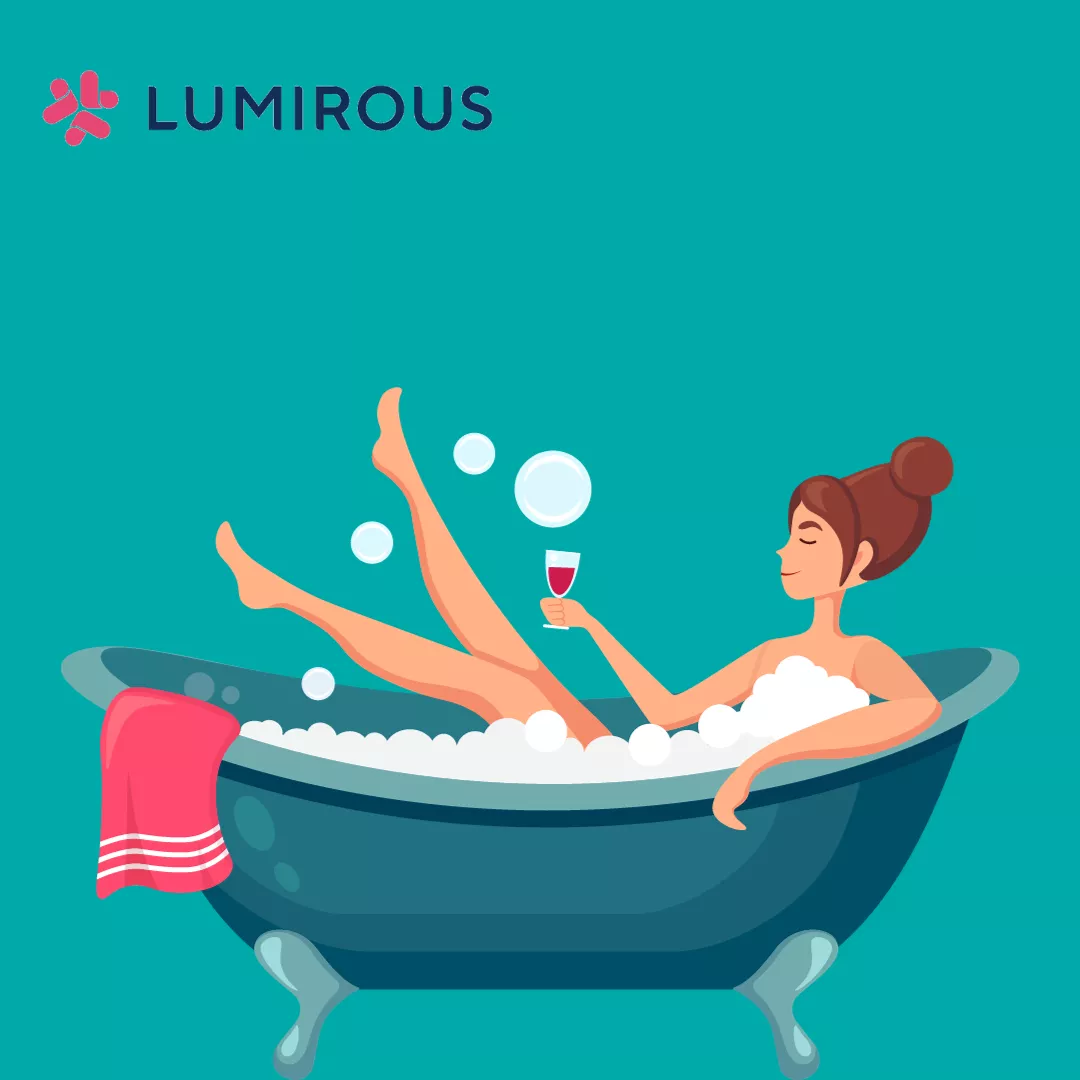 Take Time Out to Relax
When was the last time you did something for yourself? Free up your schedule for some me-time and treat yourself to an hour of pure bliss. Be it a face mask and bubble bath, or getting creative and artsy— you can boost your fertility simply by raising your serotonin levels as well.
With that, we are wrapping up our tips on how to boost your fertility naturally. If you found this helpful, try checking out our article on prepping your body for conceiving easily as well.
Make sure to stick around for more tips on fertility treatments and education surrounding it over here at LUMIROUS. Visit our website now or contact us for more information.