Sophea Fertility Centre
Table of Contents
About Sophea Fertility Centre
Located in Petaling Jaya, Selangor, Sophea Fertility Centre is a shariah-compliant fertility centre. The fertility approach which is being practised by the centre is guided by the maqasid shariah (i.e. protection of lineage) for Muslim couples who are trying to conceive.
The centre has been collaborating with Fertility Associates, a fertility provider from New Zealand. The lab's protocols are accredited by the Reproductive Technology Accreditation Committee (RTAC), Australia. Current fertility treatments available in the centres are IUI, IVF, and ICSI. Other additional procedures are also available.
For International Patients
Sophea Fertility also offers packages for international patients. With a few selections available, patients can choose the package that caters best for them.
Treatments And Services
Intra-Uterine insemination (IUI)
In-vitro fertilisation (IVF) treatment
Intra-cytoplasmic sperm injection (ICSI)
Preimplantation genetic screening (PGS)
Price List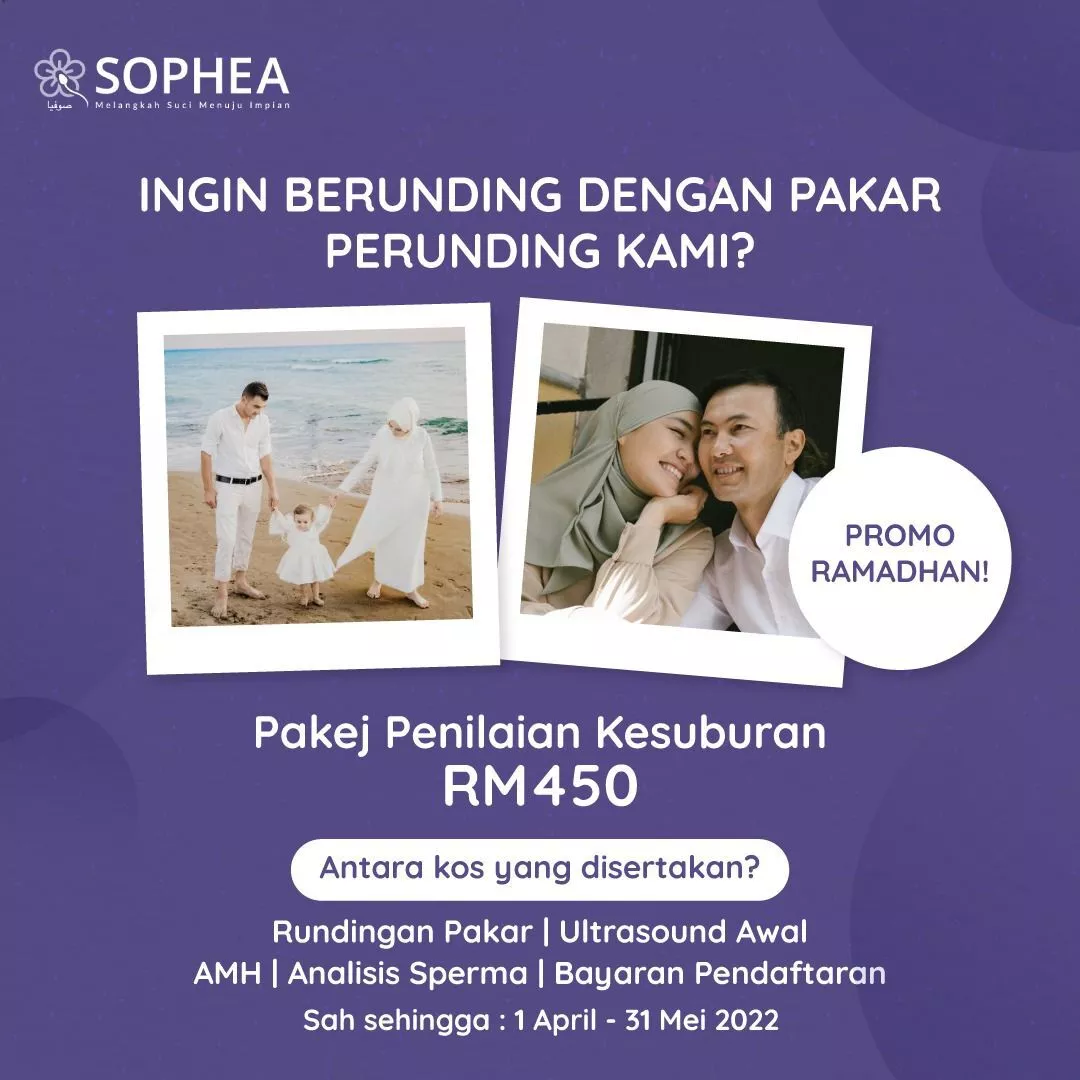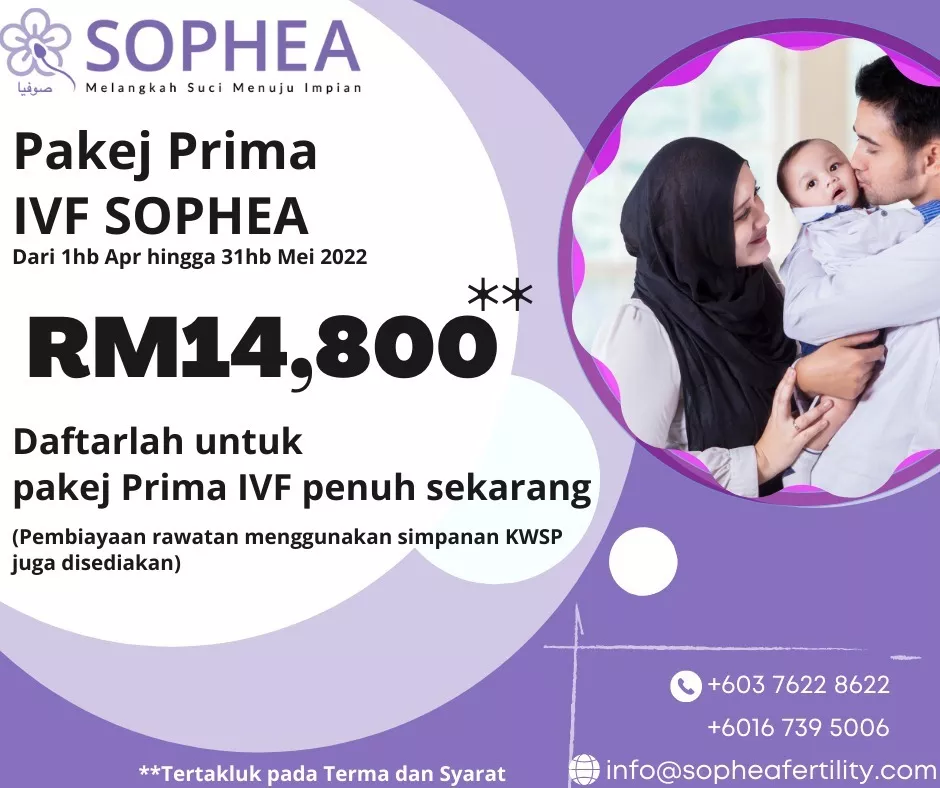 Doctors
Medical Director, Consultant O&G, Fertility Specialist
Consultant O&G, Fertility Specialist,
Address
106 Jalan Gasing, Seksyen 5, 46000 Petaling Jaya, Selangor Darul Ehsan, Malaysia
Business hour
Monday
07:30 AM - 05:00 PM
Tuesday
07:30 AM - 05:00 PM
Wednesday
07:30 AM - 05:00 PM
Thursday
07:30 AM - 05:00 PM
Friday
07:30 AM - 05:00 PM
Saturday
07:30 AM - 01:00 PM
Sunday
Book A Consultation