What LUMIROUS Does
Consultation and Counselling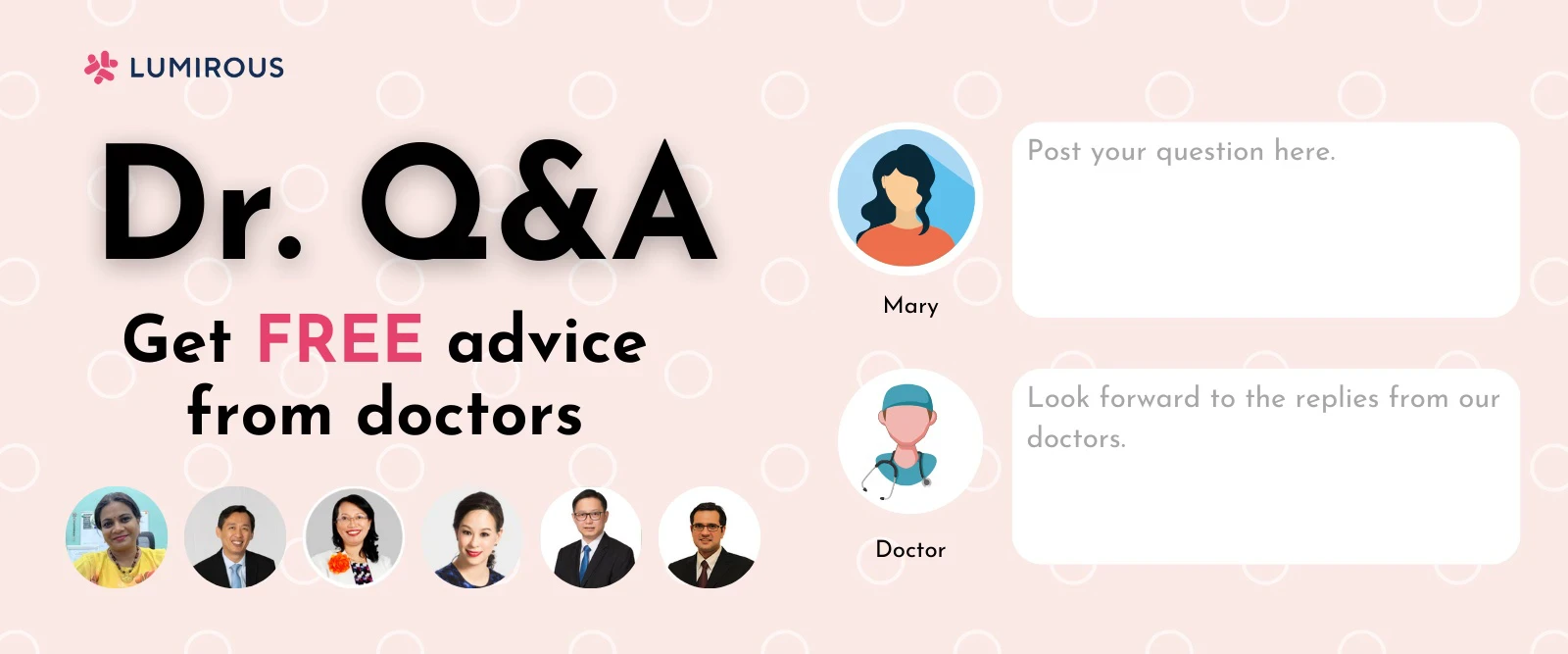 Q&A with Doctors
Explore top questions that are answered by our experts.
Partner Clinics
Get in touch with some of the top fertility clinics
Customer Feedback
The boot camp is good overall. I like the yoga exercise the most because this is where I can concentrate my body, Mind and soul. Very relaxing. Sharing our daily 3 meals also excited, when we achieve daily meal nutrition target we feel motivated to do better.
About Boot Camp
The Lumirous Boot Camp is very well organized and well managed by the host. All 3 main features in the Boot Camp do help the TTC women in building a healthy lifestyle and have a healthy conceiving journey.
About Boot Camp
If you feel like you are alone or have no one to talk about your infertility struggle. I recommend you to talk with fertility coach them. They are knowledgeable. I recommend Lumirous platofrm.
About Fertility Coaching
I wish I had meet my fertility coach earlier in my life because she is a dedicated, loyal and supportive fertility coach. I would be delighted to recommend your service to all future mums.
About Fertility Coaching